International Wholesale Voice Carrier
Delivering routes across the globe.
Trading voice routes around the world between the largest carriers, gateways and niche operators.
Delivering stability at the lowest costs whilst maintaining quality is one of the hardest challenges the section faces today. CyberTel has been achieving it for over 20 years.
Our company is privately owned and has been organically grown from scratch since 1990's. We have experienced and moved through many iterations of the evolving technology that supports the business to the point at which we have reached today. From switching, to billing our operations are streamlined in the most advanced architecture possible, which is directly reflected in the quality of service delivered. 
In addition to our core wholesale voice services, CyberTel's Value-Added Services enable you to differentiate your business by offering a diverse set of solutions aimed at bolstering customer loyalty and driving revenue. They include a variety of multi-tenant, multichannel, and multi-language solutions, ranging from Next Generation Voicemail, to Contact Center, Interactive Voice Response (IVR), Missed Call Alert (MCA), and much more.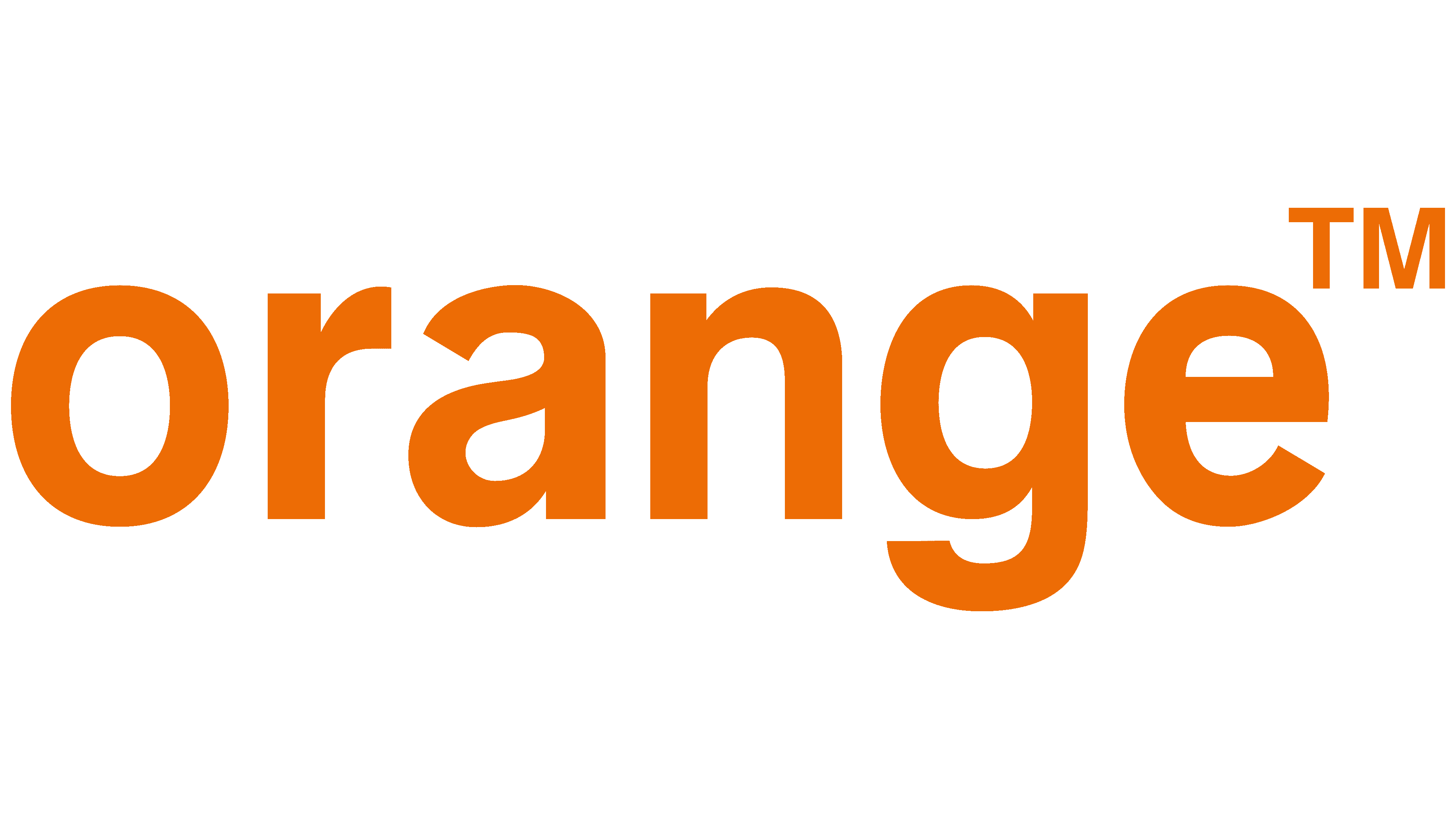 Value Added Services
(VAS)
CyberTel VAS services includes person-to-person (P2P) services, but also Business-to-Customers (B2C) services and even Application-to-Application (A2A) services.
Active users around the world
Explore Our Wide Range Of Services
At CyberTel, we understand the importance of Telecommunication planning for individuals and businesses alike. Our team of expert VAS advisors is committed to helping you achieve your financial goals and secure your business future and stability. 
VAS Consolidation Platform
CyberTel VAS Consolidation Platform (VCP) consolidates all the basic messaging and voice services of the mobile VAS world on a single robust platform in the highest telco standards.

Faster Time to Market
CyberTel VAS Consolidation Platform enables quick and cost-effective deployment. The platform reduces the integration effort to a single point for various services.

Improved OPEX and CAPEX
Flexible capacity management on the run, aligned with customer traffic. Make use of the scalability and resiliency with NFV enabled solution.

On Demand
Scalability / De-scalability
Start using multiple VAS services via a single platform. Reduce OPEX by getting rid of a dedicated server for each application and using optimized virtual servers, lower maintenance needs.

Simplified Integration and Optimized Daily Operations
Simplify daily operations by Unified GUI, Management, Alarm & Reporting, and flexible license pool.
Migrate to digital BSS
CyberTel's SSM and Partner Management platforms lay the foundations of an agile, robust, secure Digital BSS ecosystem.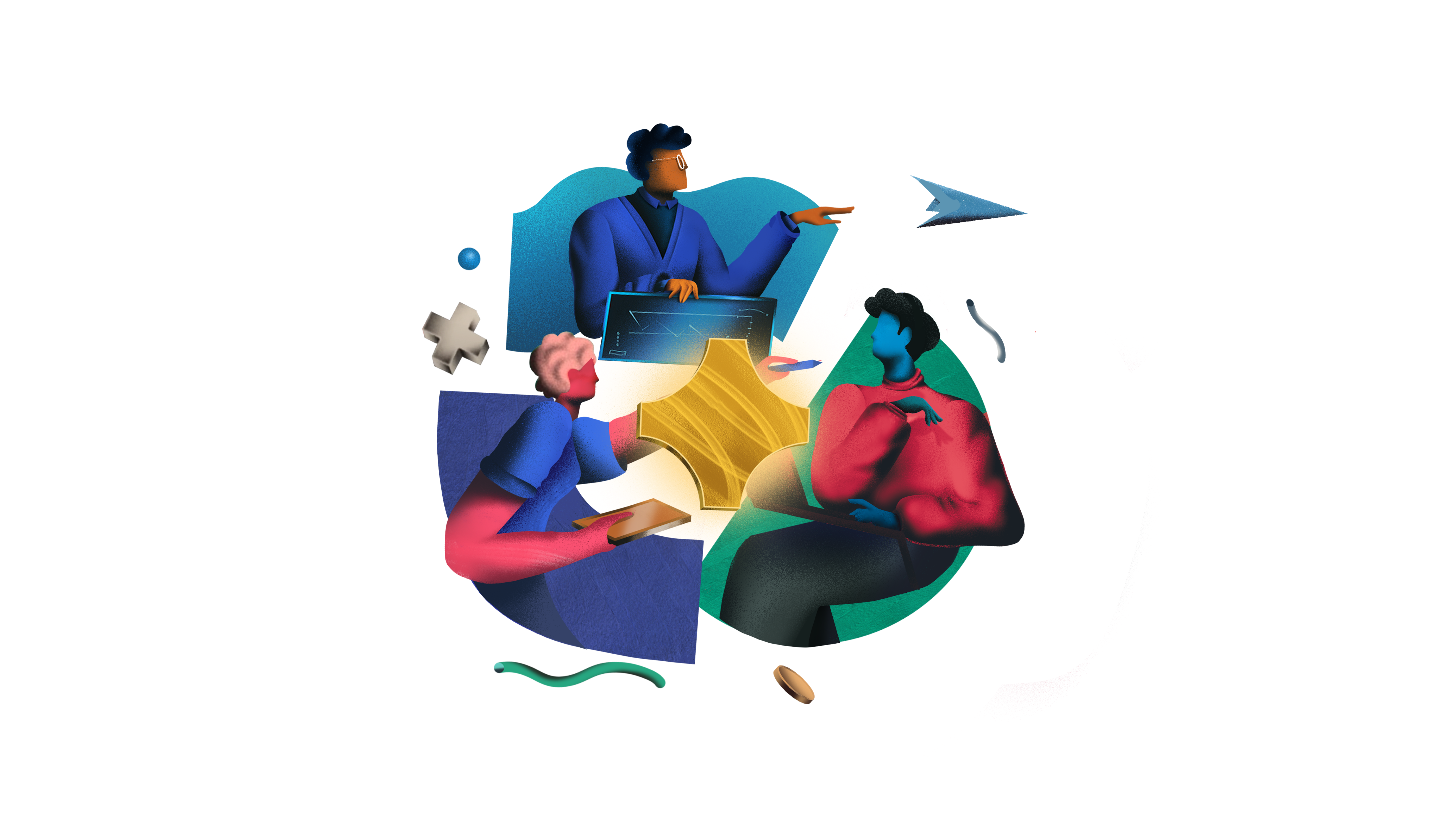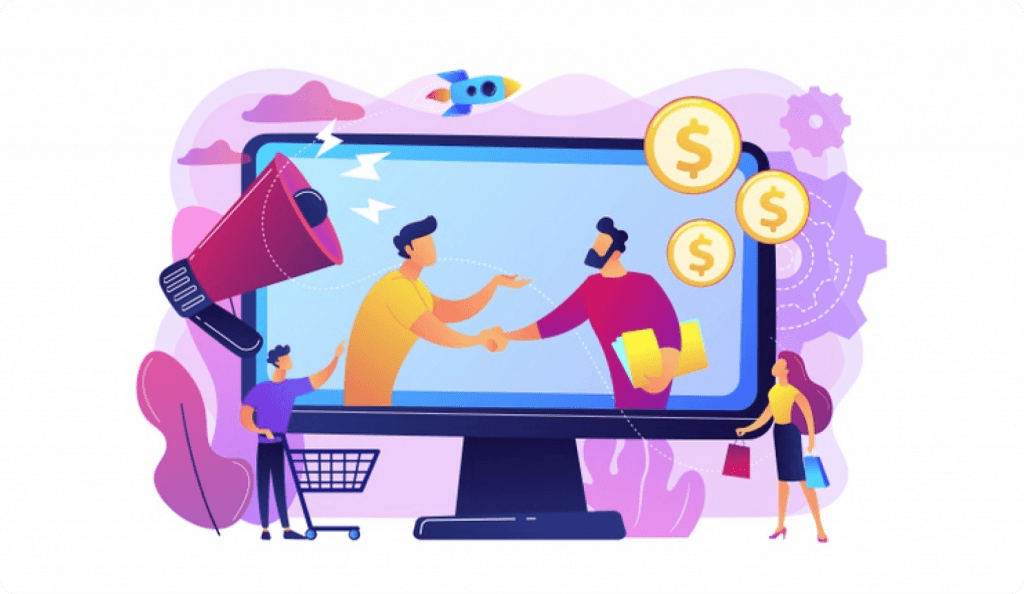 Generate new revenue​ streams
With digital services that enrich the mobile experience of your subscribers.
Optimize your costs
Reduce your OPEX and increase your profit margins on legacy services by seamless migration to CyberTel VCP solutions, while keeping up with the highest standards.
Monetize your digital services​
With CyberTel DSP platform bundled with Enkudo partners and services, accelerate your digital services revenues.
Ready to take control of your Telecommunications?
Contact us today to learn more about our expert telecom services and to schedule a consultation with one of our experts.