Next Generation
Voicemail
CyberTel Voicemail solution for Mobile & Fixed Telecom operators, MVNE, MVNO, Internet Service Providers, vPBX. Including Visual Voicemail for iPhone and Android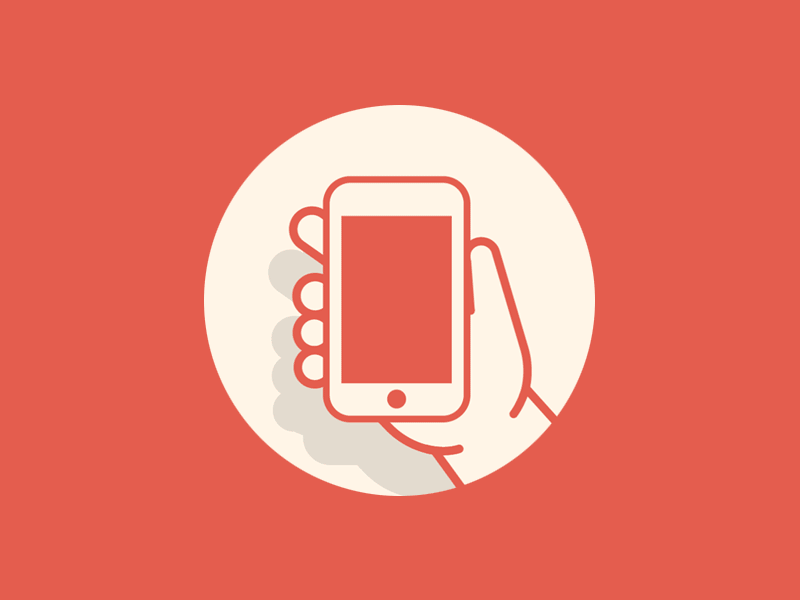 Make every step user-centric
CyberTel Voicemail will solve your problems & questions
Track real-time updates from team
Experience the high level expertise and the best telecom services you will ever have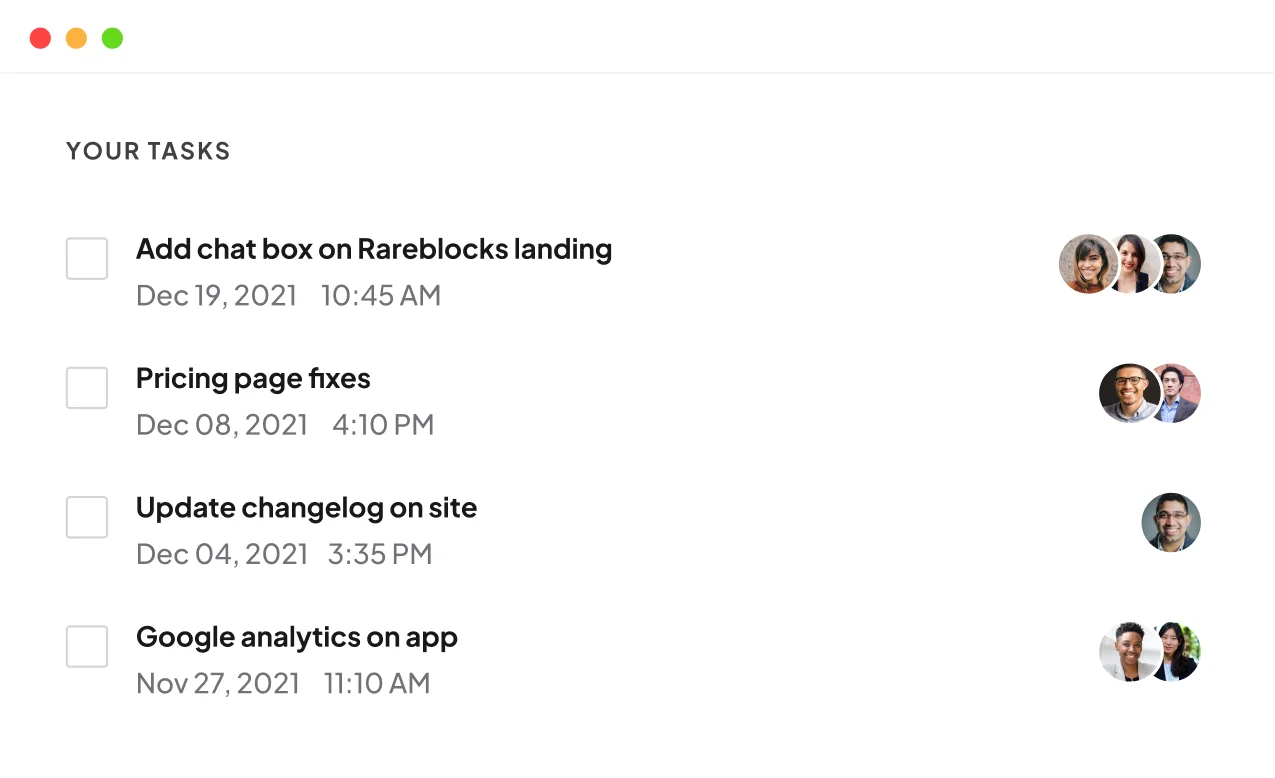 CyberTel next generation voicemail, which includes an XML-based provisioning interface, is available either as a single instance or as a full GEO redundant architecture. This is to ensure maximum availability and data integrity.
It can be delivered several ways, including:
Dedicated hardware
(on-premises)
Your Private On-Premises Cloud
Your private remote
cloud We will get in touch with you in within 2 business days!
Let's talk to experienced advisers.
Need custom solutions? Don't hesitate to ask us.