We build bridges between
companies and customers.
Telecom solution which increases call completion, revenue, and customer satisfaction.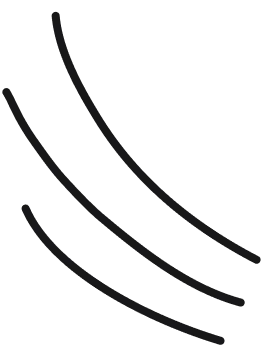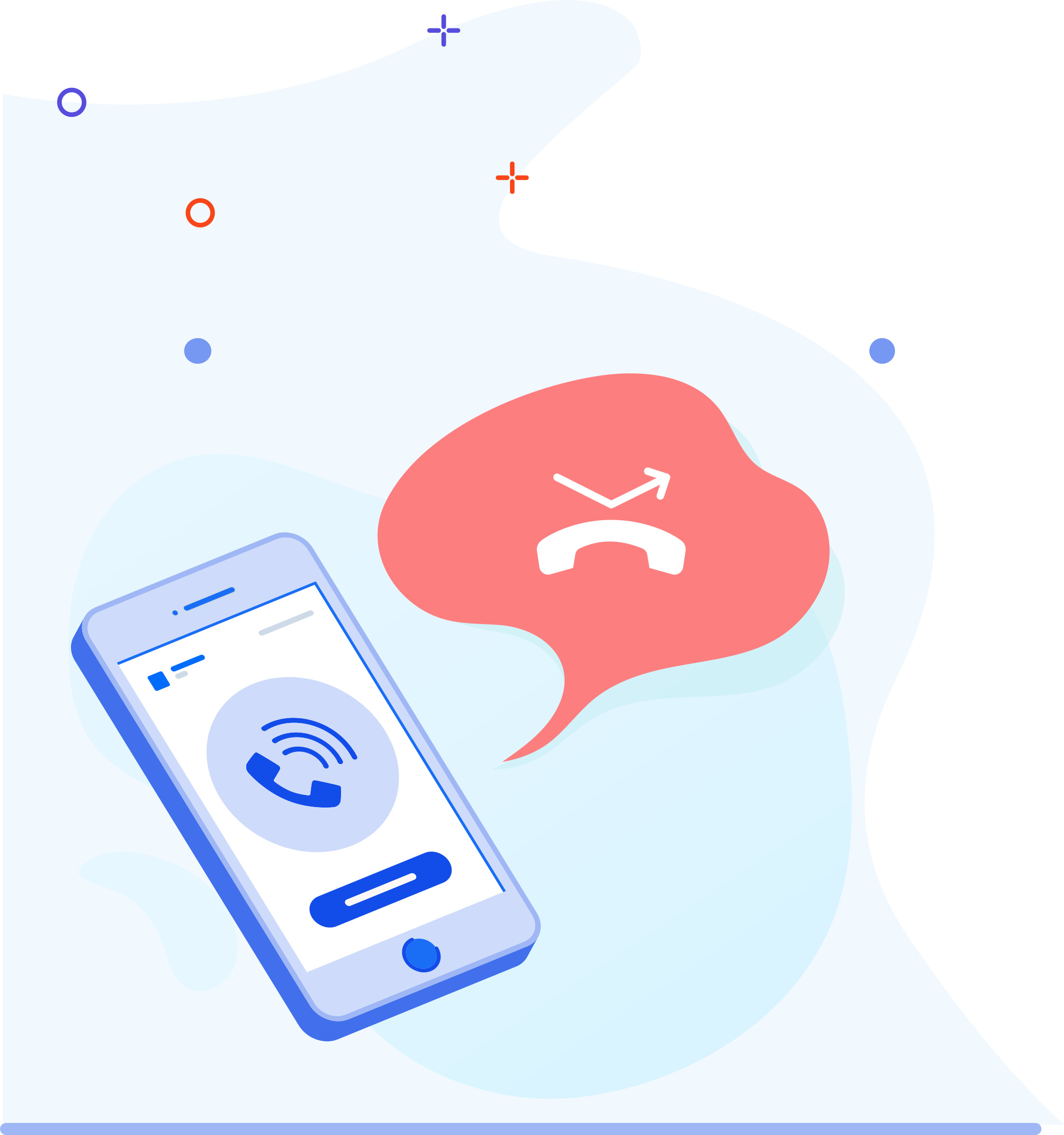 Telecom Operators will increase call completion, revenue with Missed Call Alert
With fewer and fewer people using Voicemail, Telecom operators are beginning to realize that call completion rates are not what they used to be, impacting related revenue. For this reason, CyberTel offers a Missed Call Alert (MCA) solution for detecting and handling the slam down of these calls.
You're an MVNO and have chosen not to offer Voicemail to your customers. You've made this decision because your customers don't use it and it doesn't fit your target market. However, this results in less call completion and has an impact to impact revenue.
MCA enables the call completion including you notify customers when they've received calls without relying on Voicemail.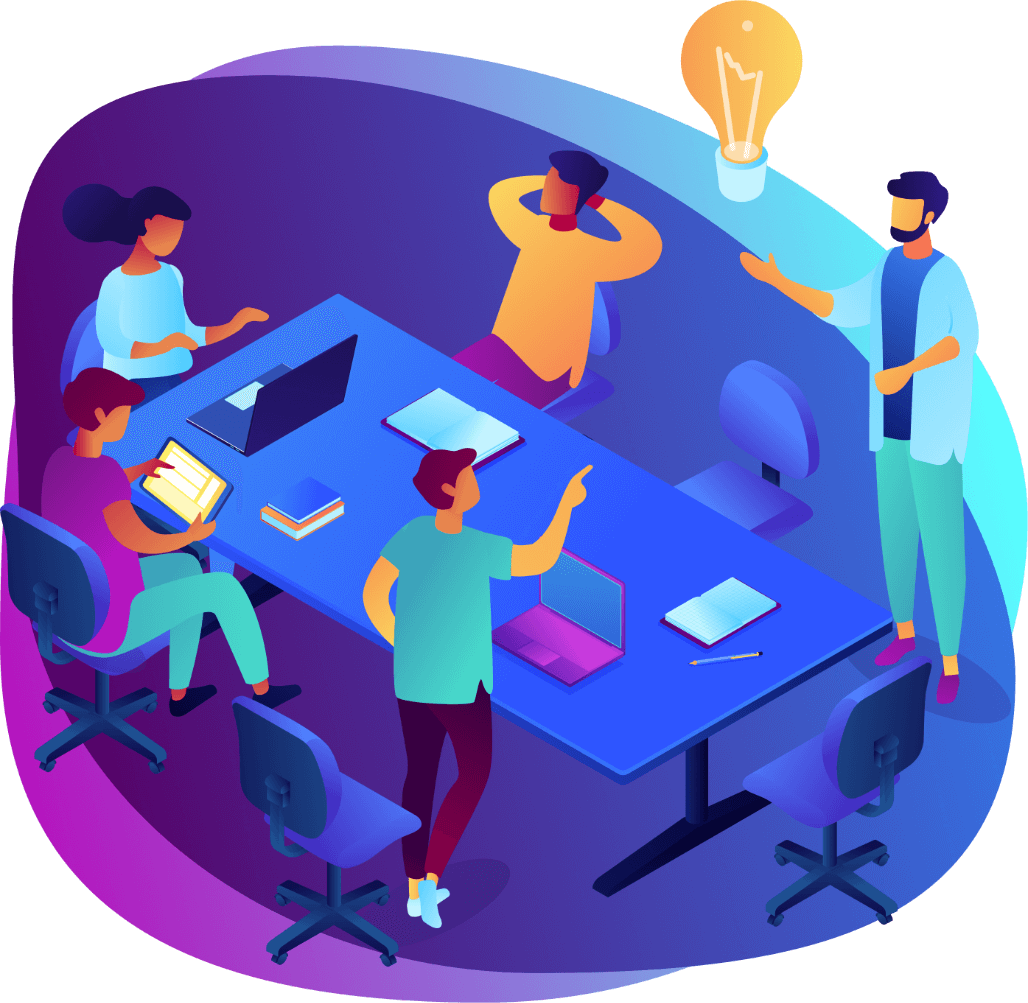 You're a telecom operator and notice that your customers are turning off their Voicemail. This has begun to impact both call completion rates and related revenue.
With CyberTel's MCA solution, you'll be able to alert subscribers to missed calls without requiring them to turn on their Voicemail systems. This improves call completion rates and bolsters revenue.
Quick Return on Investment
Missed Call Alert is pretty straightforward — it lets people know when they've missed a phone call. Traditionally, Voicemail systems fulfilled this requirement, helping operators attain good call completion rates and high customer satisfaction. However, with fewer and fewer people using Voicemail, operators have turned to MCA to compensate.
Here's how it works. When a subscriber that does not have Voicemail receives a phone call, the Operator redirects the call to an MCA solution. The MCA solution then automatically answers the call and explains to the caller why the subscriber is unavailable (I.e. busy, no network, etc.). When the caller hangs up, an SMS notification is sent to the subscriber telling them that they received a call.
For operators, MCA promises:
High-level overview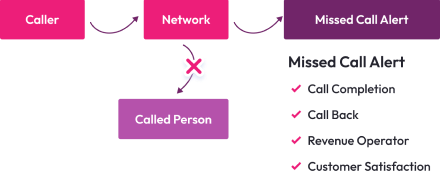 CyberTel Missed Call Alert can be bundled with Interactive Voice Response, Voicemail and
Contact Center, or provided separately as a standalone offering.
License Sharing
Unifying multiple VAS services on a single platform with virtual servers reduces both the initial investment and operating expenditures.
Highly Scalable, Up and Down
Flexible capacity on the run, aligned with customer traffic on top of NFV-enabled solutions.
Optimized Operations
Simplify daily operations with unified GUI, management, alarm & reporting tools, and a flexible license pool.
Optimized Resources
CyberTel enables cost-effective deployment and quick launch. Integration is achieved through a single point for multiple services.
Low Complexity
CyberTel VCP reduces the complexity of your network architecture and decreases your hardware and software footprint with shared resources.
Innovation the Secure Way We will get in touch with you in within 2 business days!
Let's talk to experienced advisers.
Need custom solutions? Don't hesitate to ask us.