Intelligent Call Routing
(ICR/IVR)
Fully SIP based, including a graphical flowbuilder for easy & fast creation of dialogues.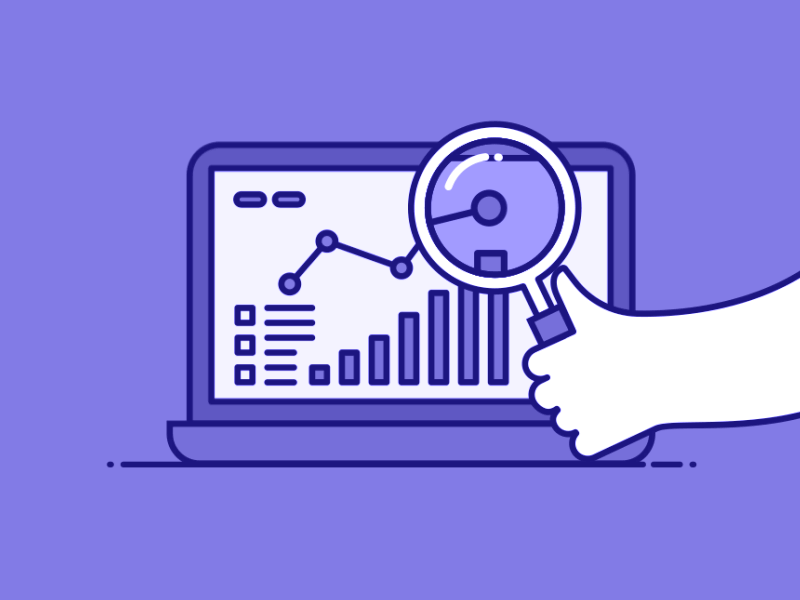 Everything you need to succeed
CyberTel's Interactive Voice Response (IVR) is a multi-tenant solution capable of scaling from a single connection to 5,000 lines or more, enabling efficient and intelligent customer engagement.
It equips businesses with the ability to quickly assess and resolve incoming queries, driving customer satisfaction and loyalty.
Moreover, CyberTel IVR can provide callers with information via pre-recorded audio. As such, depending on the circumstances, callers may not need to wait for company representatives to take their calls.
The CyberTel IVR solution is part of the CyberTel Service Delivery platform. It's web-based, API-accessible, and easy to integrate into your existing systems and processes.
It is used by companies around the globe and can accommodate a variety of languages.
It can also assist with customer balance inquiries, service top-ups, frequently asked questions, other general transactions and much more. It can even transfer callers to the correct departments to address their queries.
Create Comprehensive Interactive Voice Response (IVR) Dialogues in Minutes
The Interactive Voice Resposne (IVR) solution of CyberTel comes with the powefull graphical flow builder in which you can create & change the dialogues in a matter of minutes. The flow builder is fully web-based, this means there is no need to install any software and you can use it from any place.
Next to all the building blocks the flow builder is very easy to use because of various editing functions like: copy/paste, delete, disconnect, shortcuts, drag/drop, collaps/expand and color alerts.
Keep up With a Dynamic Market
The world is changing faster than ever and CyberTel IVR gives businesses the ability to efficiently react to sudden shifts in the market. For instance, let's say your marketing team launches a new promotion that requires a modicum of customer support. With most IVR solutions, you'd have to reach out to your supplier to have them implement changes to your service on your behalf. This is both expensive and time-consuming. With the CyberTel IVR, however, you can make these changes on your own in a matter of seconds.
A Full Suite of IVR Dialogue Building Blocks
Indeed, this is one reason CyberTel Interactive Voice Response is used all over the world — by Mobile Network Operators (MNOs), Mobile Virtual Network Operators (MVNOs), Mobile Virtual Network Enablers (MVNEs), Cable Operators, Enterprises and many other companies.
CyberTel Interactive Voice Response can be bundled with our other solutions such as Voicemail, Missed Call Alert and Contact Center or provided separately as a standalone offering.

Configure default settings of the dialogue

Play a media file (e.g. WAV-file)

Configure the possible menu options
Transfer the call to another destination (Bridge or Explicit)

Record message of the caller and eMail it

Time depending call routing

Day of Week depending call routing

Load depending call routing

Route caller to a different flow (including parameters)


Variable play, pronounce numbers, date, time, digit by digit, currency amount

Multiple DTFM input (e.g. Phone number)

Play announcement from URL

Webservice, interface to any back-end

Check variables and take related action



Routing depending on (multiple) dates


Send SMS via SMPP service

Connect-Call. from Pre-Call to Connected Call

Dynamic play, change media file by phone and activate or deactivate it
Get in touch with us. We have custom solutions for you and your business! We will get in touch with you in within 2 business days!
Let's talk to experienced advisers.
Need custom solutions? Don't hesitate to ask us.